TANAS Rooftop Seaview Suite
Our rooftop suite will make your holiday unforgettable. It can accomodate up to 6 people and has a stunning roof terrace!
The Tanas Rooftop Seaview suite
will make you feel in paradise
Stunning sea views at the mediterranean sea, an excellent condition in the center of Ayia Napa, and everything you will need during your stay!
Tanas Rooftop Seaview Suite is your gate to exploring Cyprus
Our apartment combines a modern design and quality with all the advantages of a mediterranean island
The apartment is located in a very central location in Ayia Napa. Close to Restaurants, Bars, Bus Stations and Beaches, you will not miss anything during your stay.
To make it easy for you to find the apartment, we wrote this guide for you on how to find the apartment:
Why the Tanas Rooftop Seaview Suite must be the
first choice for your holiday in Ayia Napa
End your day with a Barbeque at the roof. A unique experience in Ayia Napa.
Very modern, newly renovated
Enjoy an exclusive beautiful beach on Mahé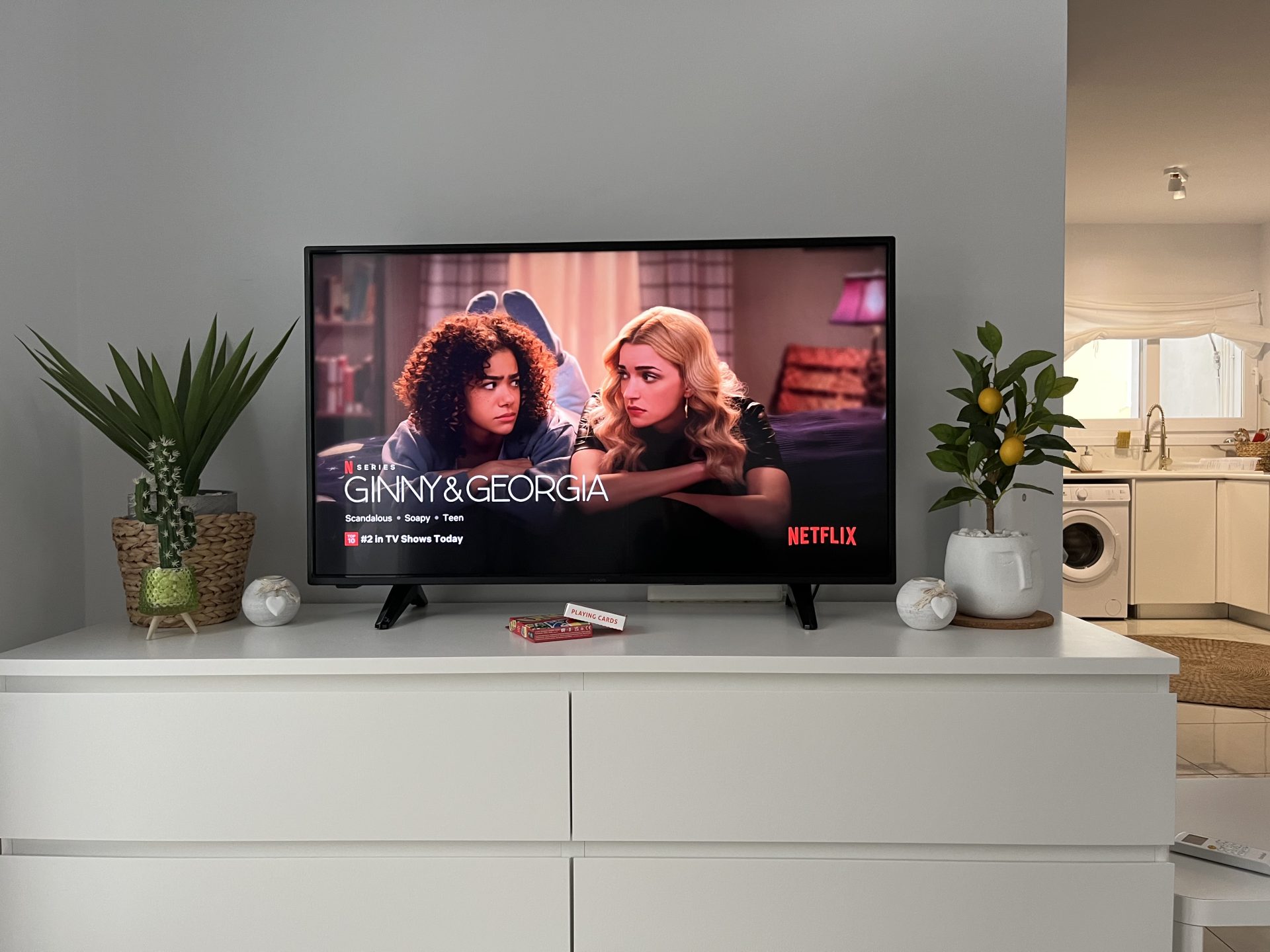 Everything you need in the apartment
3 TVs with Netflix accounts, hairdryers, towels, blender, hand blenders and everything you will need. If something important is missing, we will add it.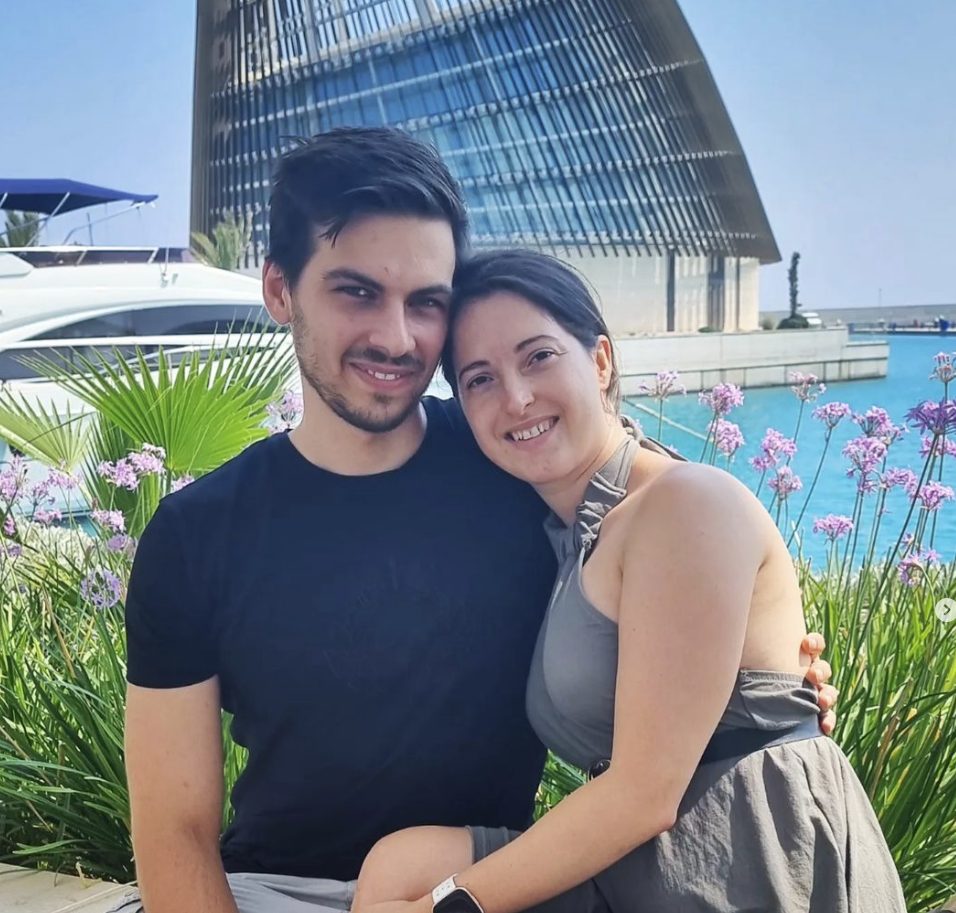 We are passionate about giving you the perfect holiday! We will do everything to make your stay perfect!
Read about our travelers experience
who stayed at Tanas Rooftop Seaview Suite
We are not just making this up, real people love our apartment, see yourself (original pictures of the people on AirBnb):
The apartment was really beautiful and comfortable! It is what you see in the pictures! Very clean, with everything you need to spend your time. Close to the main street of Ayia Napa and the beaches! Patrick is the best host and is there to help at any time! Highly recommended for long term or short term! For couples, families, friends, etc.
he apartment is wonderful and equipped with everything you need. It has two bedrooms, living room with kitchen, bathroom, balcony and SUPER patio on the roof overlooking the sea, is equipped with barbecue, and a seating area, perfect for long evenings with wine and cheese, which can be bought in close proximity to supermarkets 🙂 Patrick - our host, is a very nice and helpful person, recommended us restaurants where you can eat well and cheaply, hopefully more such hosts !!! The apartment is close to the sea, about 200 meters. Around a lot of markets and souvenir shops. Near cape greeco and see caves. We recommend this apartment, hope more such places were waiting for us:))
Our family had a wonderful stay at Patrick's place. Apartment was not only exactly as shown in the photos, but had a sense of freshness, cleanness, attention to details and esthetics. Host was super friendly and most caring and proactive I we have ever experienced. Location also close to the beaches, town center within walking distance even with small children.
We had an amazing stay at Patricks apartement. It is very well decorated and very practical. The new rooftop is really amazing. Patrick and his wife are really kind and the communication was excellent. Their food recommendations are also great.
Beautiful place, identical to the photos. It has a rooftop patio with a beautiful view and seating area. Very close to downtown and restaurants. The host was very friendly and helpful, answering any questions and recommending places to visit. Highly recommend!!
Patrick and Béatrice are quality hosts. We arrived in a perfect apartment, as described, true to the photos. Super well appointed interior and outside. Very modern, it feels good. Like at home. Very affordable and responsive hosts. Thank you for your availability, and for your tips on local restaurants. Recommended ++
Is there anything you want to know? Contact us!
We will get back to you quickly!
How quickly do you answer?
We usually answer within the same day!
Can I bring my pet?
Unfortunately, we do not accomodate pets in this apartment.
How many guests can come?
We can accommodate up to 6 guests in our 2 bedrooms. Two of them will sleep on the sofabed in the living room. We also have cribs for infants and child friendly playground.
Do you have a license for the Apartment?
Yes, with the license number: 0004493